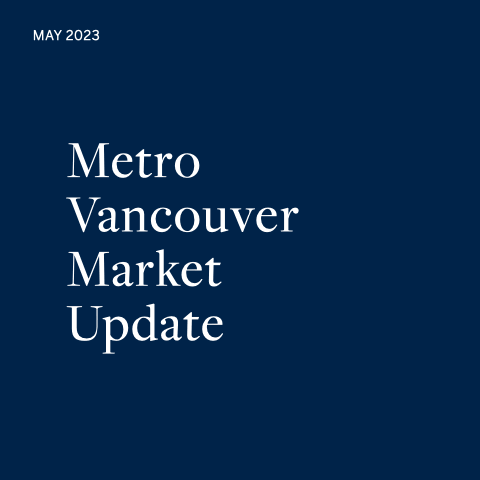 Competition among buyers in Metro Vancouver's housing market is heating up as summer arrives. Prices have been increasing for the sixth consecutive month, indicating a growing demand. In May 2023, residential home sales in the region reached 3,411, a 15.7% increase from the previous year. Although this is slightly below the 10-year seasonal average, it still shows a positive trend.
The Real Estate Board of Greater Vancouver (REBGV) initially projected a modest price increase of around 2% for 2023. However, prices have already risen by approximately 6% across all types of homes halfway through the year. This unexpected growth has surprised many, including Andrew Lis, the director of economics and data analytics at REBGV.
The number of newly listed properties for sale in May 2023 was 11.5% lower than the previous year. This decrease in supply contributes to the limited availability of resale homes, which keeps prices high. Currently, there are 9,293 homes listed for sale in Metro Vancouver, representing a 10.5% decrease compared to May 2022.
The sales-to-active listings ratio for May 2023 is 38.4%. This ratio indicates the balance between buyers and sellers in the market. A ratio below 12% for an extended period puts downward pressure on prices, while a ratio above 20% over several months tends to push prices upward.
Despite mortgage rates impacting market activity, sales in May 2023 were closer to historical averages compared to recent months. If mortgage rates weren't affecting the market as much, the situation would resemble the prosperous periods of 2021/22 or even 2016/17, according to Andrew Lis.
The MLS® Home Price Index composite benchmark price for all residential properties in Metro Vancouver is currently $1,188,000. This represents a 5.6% decrease compared to May 2022, but a 1.3% increase compared to April 2023.
In May 2023, sales of detached homes increased by 30.7% compared to the previous year, with a benchmark price of $1,953,600. Sales of apartment homes rose by 7.9%, with a benchmark price of $760,800. Additionally, attached home sales increased by 16.7%, and the benchmark price for such properties is $1,083,000.
Overall, the housing market in Metro Vancouver is becoming more competitive as summer arrives, with prices continuing to rise. Limited supply and high demand are the key factors contributing to this trend.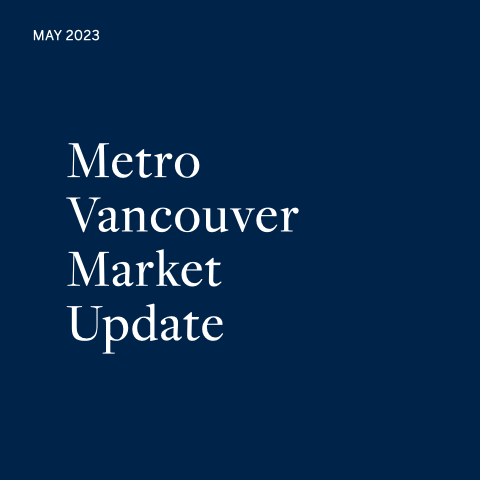 If you are curious about the Market in your Area, please
Contact Us
and we are happy to provide guidance!
Have a wonderful Day!
- The Karakas Team